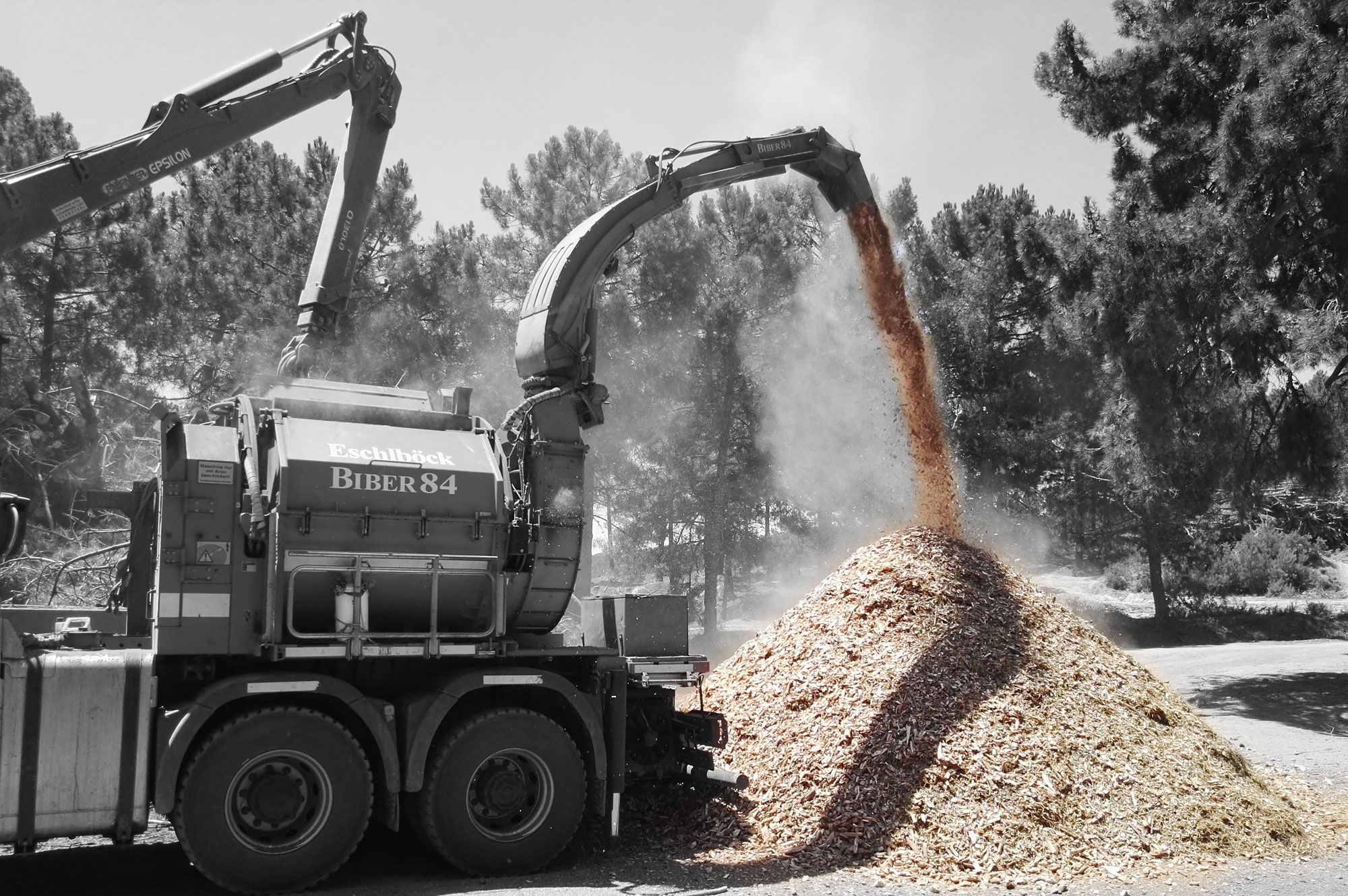 Le financement des investissements
Financer jusqu'à 100% de l'investissement à travers le modèle ESE (Energy Services Company).
Biomass supply
We produce and manage biomass under proximity criteria for each installation through forest exploitation with own transformation and management processes.
Quality and traceability of supply
We are certified in the PEFC and FSC® quality standards that guarantee the quality and traceability of our fuels in a sustainable environmental environment.